Recent Website + Sales Page Copy Projects: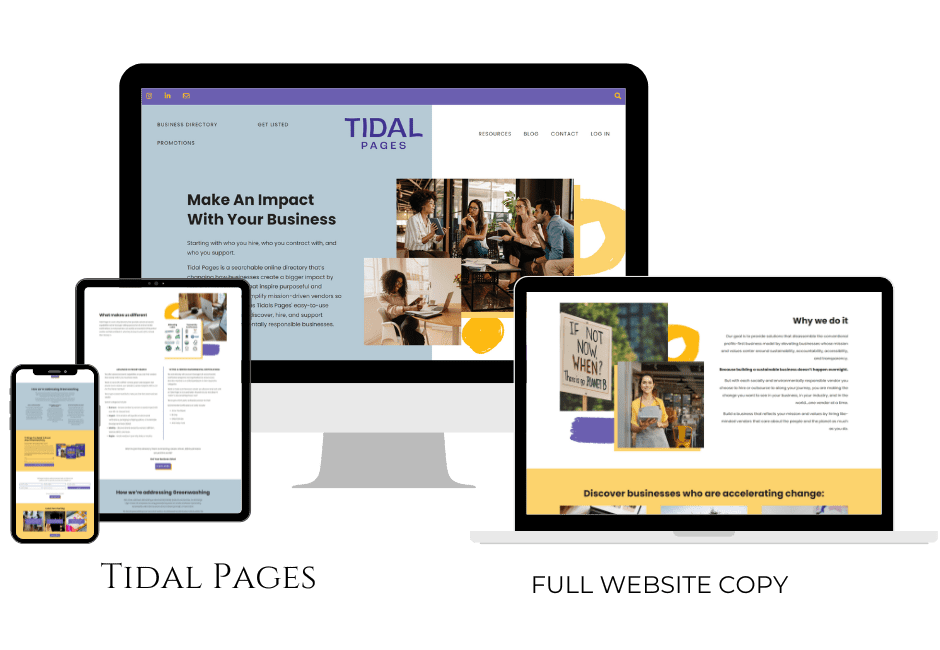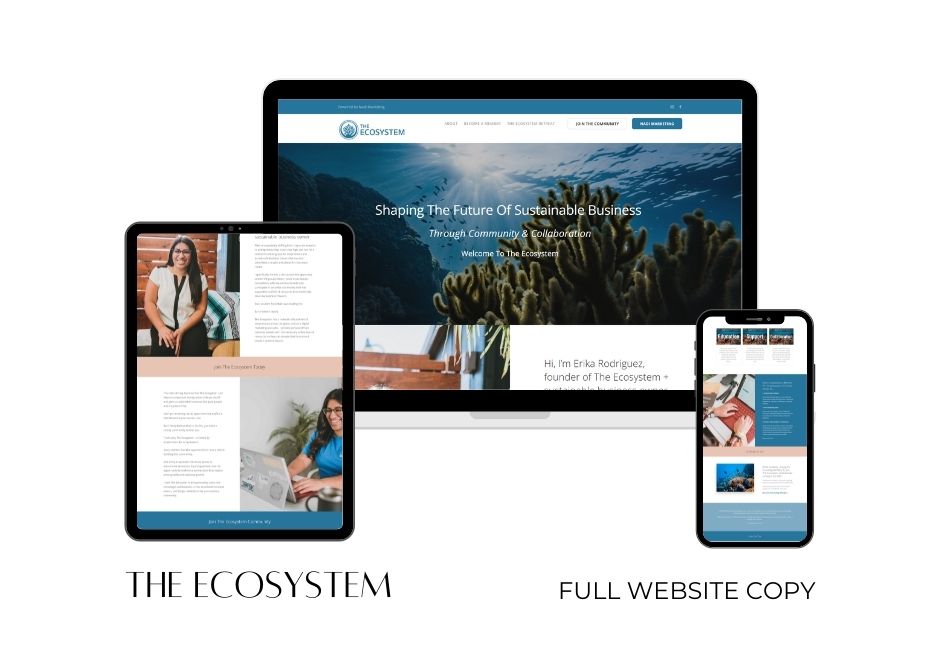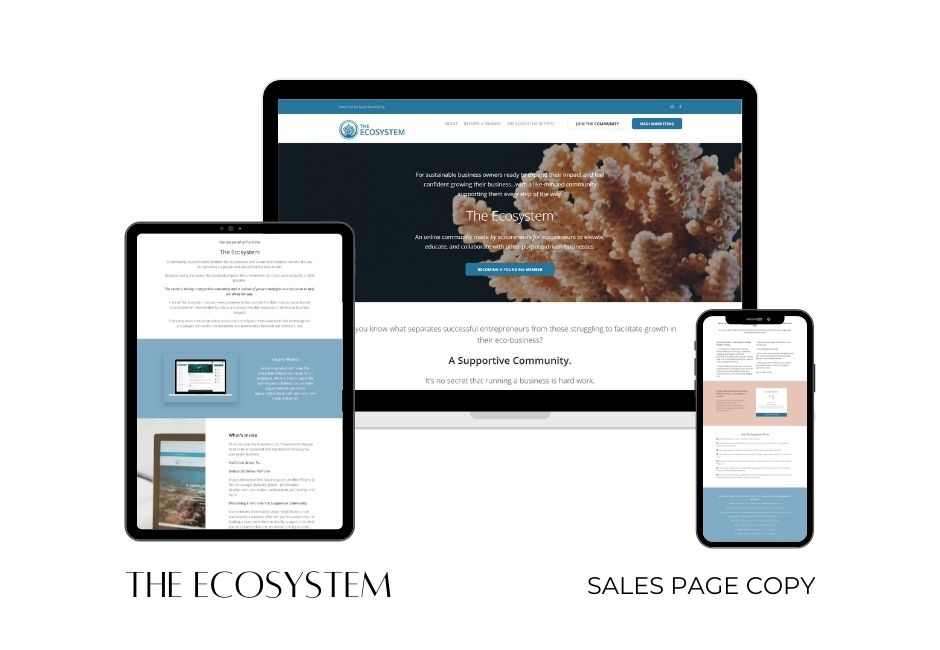 "I'm so grateful that I found Ashley when I did! I knew I needed to invest in copywriting to take my business to the next level and Ashley Winder went above and beyond with both my websites. One of the copy audits that I had Ashley do was my Sustainable Marketing Jumpstart sales page, and as a result, it helped me secure 4 clients in less than 2 months! Ashley is also doing my website launch copy for The Ecosystem, which includes the homepage, about page, and sales page – I'd 100% recommend Ashley for your websites, sales pages, blog posts, and everything else in between. I definitely plan to use her copywriting services again!"
Erika Rodriguez, CEO & Founder of Nadi Marketing, Tidal Pages, The Ecosystem
Recent Published Articles
What Is Socially Responsible Investing (SRI)?
2022 | Researched and wrote an article on for EarthyB on Socially Responsible Investments which included an interview conducted with Janine Firpo, co-founder of Invest for Better and author of Activate Your Money. >> Link to article <<
The Ultimate Guide To SDGs: What They Are, Why They Matter, & How To Implement Them In Your Business
February 2023 | Research, writing and SEO optimization for a blog article on SDGs. >> Link to article <<
7 Ways to Raise Capital & Fund Your Impact-Minded Business With Helpful Tips & Resources
March 2023 | Research, writing and SEO optimization for a blog article on capital funding. >> Link to article <<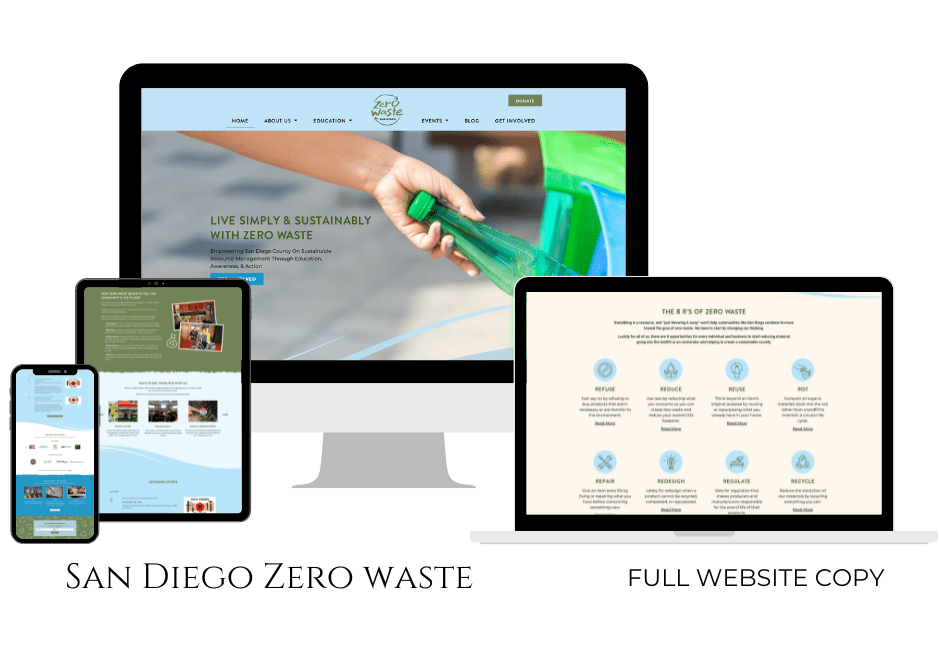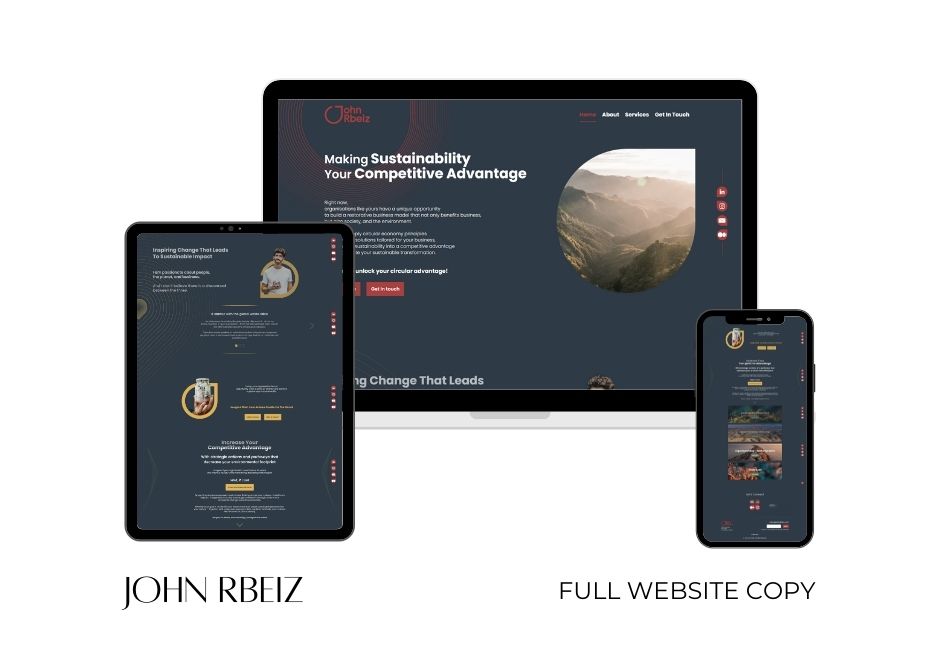 "I had a lot to say, needed some structure for it, and some help wording it. I loved the questionnaire Ashley provided because it really made me think things through with my brand. Her personality was great and she was very reliable and delivered the project in a timely manner even though she was traveling extensively during our project. I enjoyed working with Ashley because our values were in alignment, she really took the time to understand my business, and took my feedback and incorporated it in every next iteration. With my new copy, I feel like I finally settled in my brand's skin."
John Rbeiz, Sustainability Consultant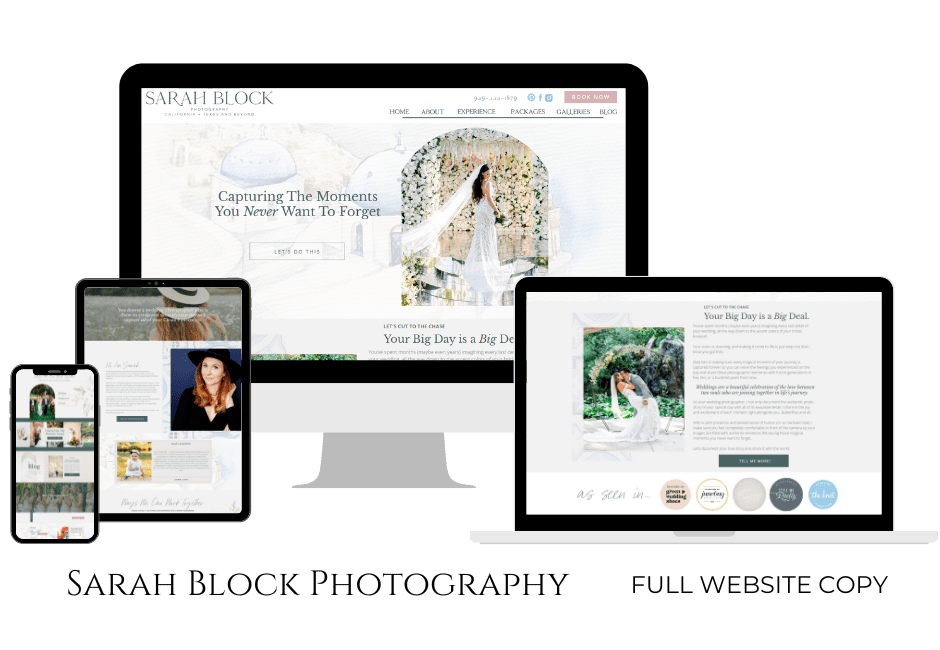 Other Brands I've Worked With: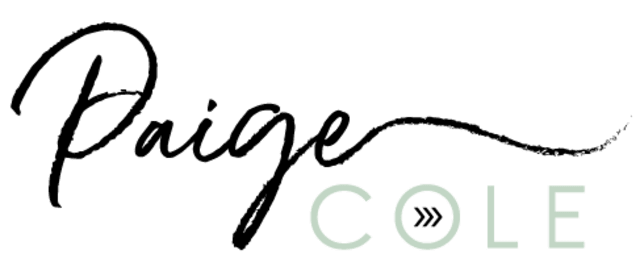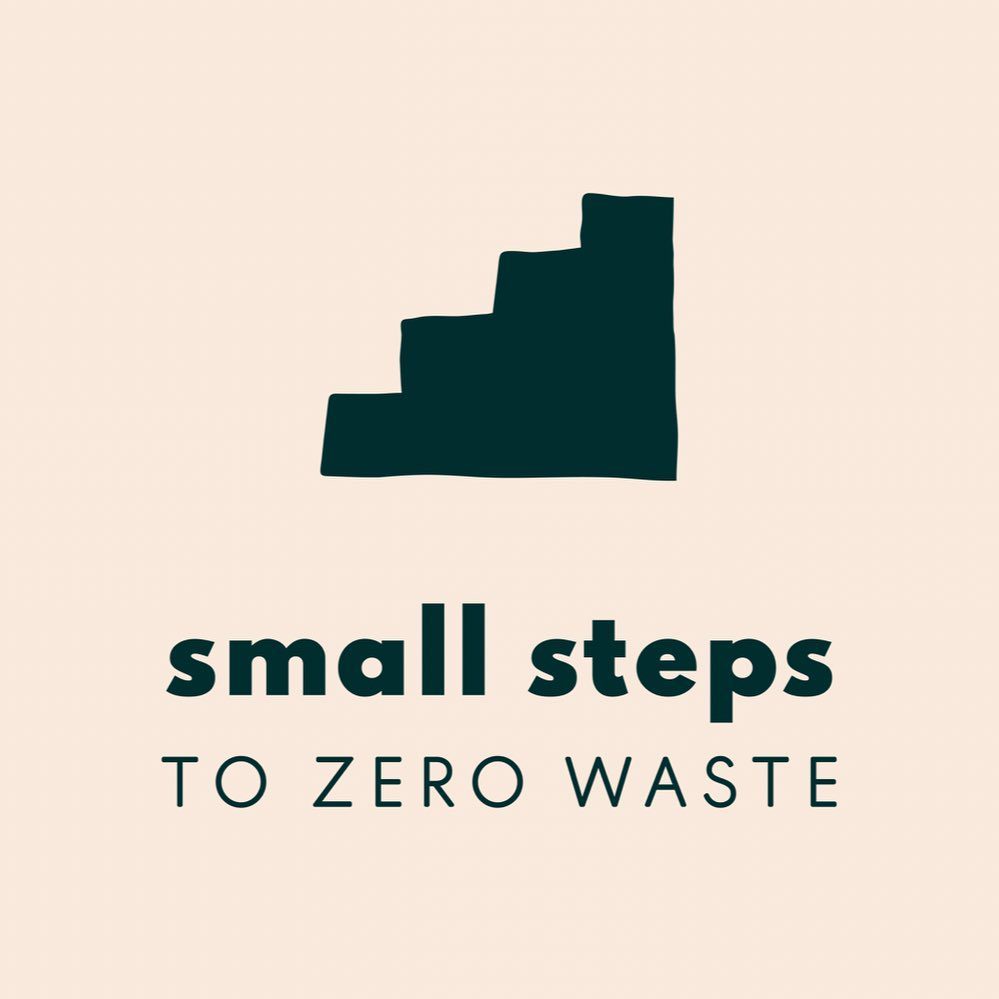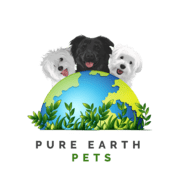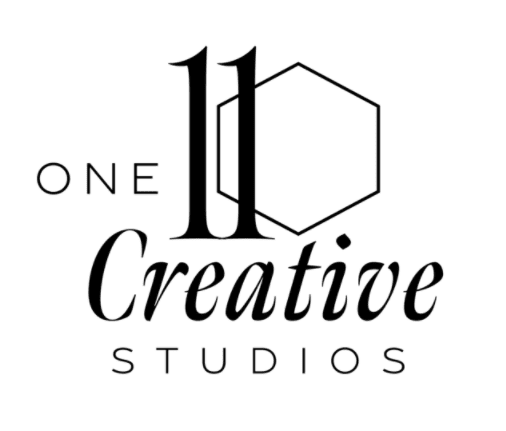 "Working with Ashley was AMAZING!! She is so detail-oriented and really takes the time to make sure that your copy is clear and will make sense to the reader. She was so thorough and thoughtful. If you are looking for an editor I couldn't recommend anyone more than Ashley!!"
– Paige Cole, Money Mindset Coach | Book Copyediting + Proofreading
"I have LOVED working with Ashley! She is fantastic at connecting to your voice and message and really goes above and beyond to help you get exactly what you need. She's a brilliant copywriter and has such great insight into what the necessary steps are for marketing and building powerful relationships with your audience. She is amazing!!"
Kellsie Moore, Video & Acting Coach | Launch Email Copy
"Ashley was a pleasure to work with. She understood my requirements, tone and made me comfortable to share my opinion. I love that our values align and happy with the way she works. Ashley exceeded my expectations and I now feel more confident with the copy for my website!"
Maria, Owner of Small Steps To Zero Waste Store | Full Website Copy + Product Descriptions
"Ashley was a pleasure to work with! She made me feel at ease and was very prompt with the project. She needed minimal direction and really took it upon herself to think outside the box to deliver above what was expected. If you are looking for a reliable copywriter, with a can-do attitude, then Ashley is your for you. I'm confident that whatever the task, she would be able to handle it! "
Peggy Re James, Business Coach | Sales Page Copy