Is Your Message 
Connecting

 With Your 
Audience? 
Or have you thrown some random (but well-intentioned) words onto your page, clicked your heels together, and waited impatiently for those sales to come through?
If you're nodding your head as you read this…you aren't alone.
Nobody is born knowing how to use words that compel, connect, and convince readers to take a specific action.
But some of us learn (*raises hand*).
We then take our knowledge and expertise to help purpose-driven business owners like you take back the narrative of your story, build a brand that people trust, and organically convert your readers into paying customers, one captivating word at a time.
Because we're all about organic over here.
Tell Your Story With Words That
Honestly Convert Readers Into Loyal Followers
Nobody really wants to make purchases based on poked pain points, exploited struggles, trigger words, and uncomfortably shady sales tactics
And no one wants to buy from a business that looks exactly like the competition.
Using copy to stand out from the crowd & connect with your ideal audience takes strategy, expertise, and creativity.
Don't get me wrong, you can write your own copy using an online course, plug-and-play templates, or a 5-day writing challenge with decent results. 
But why do that if you don't have to?
Why not hire a copywriter (like me) to write enthrallingly original copy that:
Uses creative, formulaic method that evokes trust and establishes authentic relationships based on honest and true words
Displays your expertise & builds authority in your industry with thorough and well-researched copy
Highlights what makes you, your brand, and your process unique
Omits shady marketing tactics to land the sale -because your copy will tell your prospect whether or not they need your offer
Inspires your reader to reach for their wallet and invest in you
And that's where investing in me comes in. [Smooth insert, right?]
Here is what happens when you go from mediocre to enthralling copy:
⊗ Your business is legit, but your words aren't conveying the true value and benefit that you can give them
⊗ You could use some help getting potential clients to relate with your brand
⊗ Your website looks bomb.com but it rarely converts visitors into new leads or clients (hint: it might be your copy)
⊗ You are actually getting inquiries that are far from your ideal client
⊗ You've got an awesome product, course, or service but all you hear are crickets
‡ Your words are drawing in the leads that matter
‡ You are repelling the clients you don't want when they land on your page (that's a good thing!)
‡ You have so many people signing up for your list, you might have to hire me again for your emails!
‡ Your product, course or service is literally selling out & you're needing to set up waitlists
‡ When you hop on sales calls with leads they start the conversation by saying "It was like you were speaking directly to me."
‡ Your copy oozes authority, honesty, & expertise in your field
Write. Connect. Revolutionize. Repeat. 
How Can We Work Together?
C H O O S E  Y O U R  A D V E N T U R E :
Website & Launch Copy | Copy Audit | Content Writing
[Coming Soon: VIP Days]
Whether you are after connective + well-crafted conversion copy (i.e. words that honestly and organically sell your offers) or brand copy that tells your unique story, I've got you covered like olive oil on artisanal sourdough bread.
Through a little collaboration and a whole-lotta research, I'll craft words that illuminate you, your brand, and sell your services without using unethical sales tricks (but still land the sale). Includes web pages, landing pages,  sales pages, and email sequences.
Do you just need a second set of eyes on your copy? No problem!
In 90 minutes, I'll look over, update, and optimize your copy (one webpage, one sales page, an email sequence, etc) to make sure you're connecting with and converting your clients.
I'll focus on flow, branding, and making sure your firecracker (or dudder, no shame) personality is obvious and captivating the right people. Audits can include rewrites if necessary.
Are you ready to show off your expertise in your field with well-researched & exceptionally written content that sounds like you?
Get authority-driven copy that shares your story, markets your business, and connects with your audience through blogs, articles, brand proposals, ebooks, white papers, and more.
Let's set up a sustainable strategy that helps you consistently show up and show off why you're the bees knees.
Here's the deal. No copy project is the same. What you need will look different to the next person and the next. Therefore I can only give you a skeleton version of what working with me will look like. When we hop on a call, we'll fill in the flesh and meat of your project (planet-based meat if you're veg like me) during our utterly delightful discovery call.
Recently Launched Copy Projects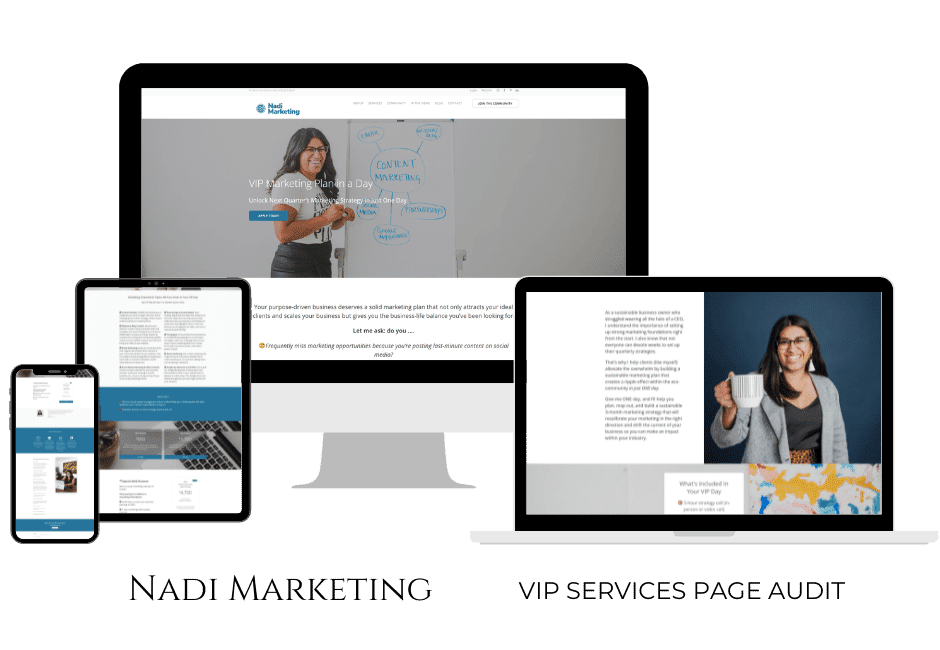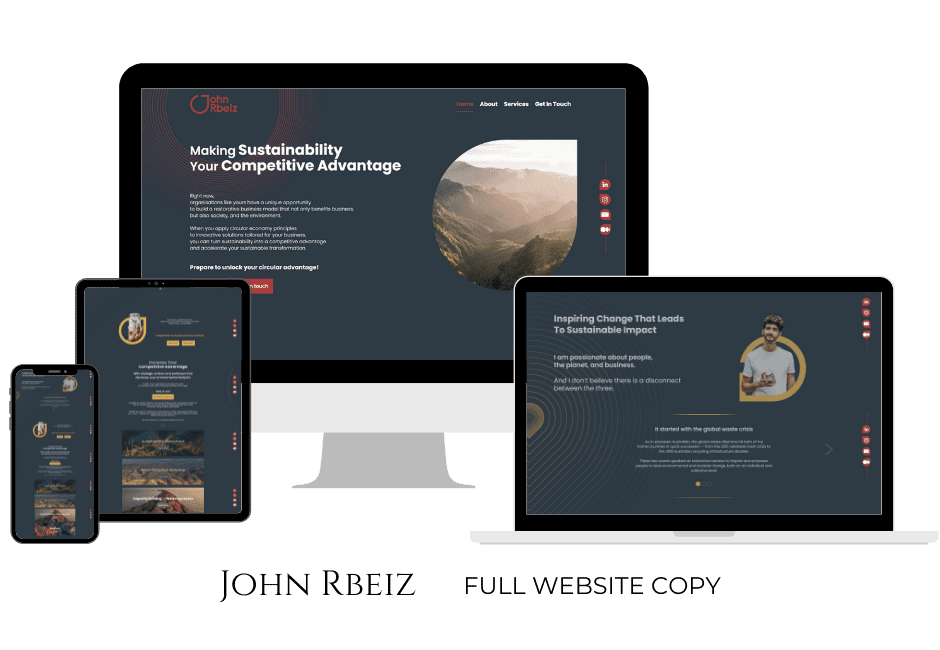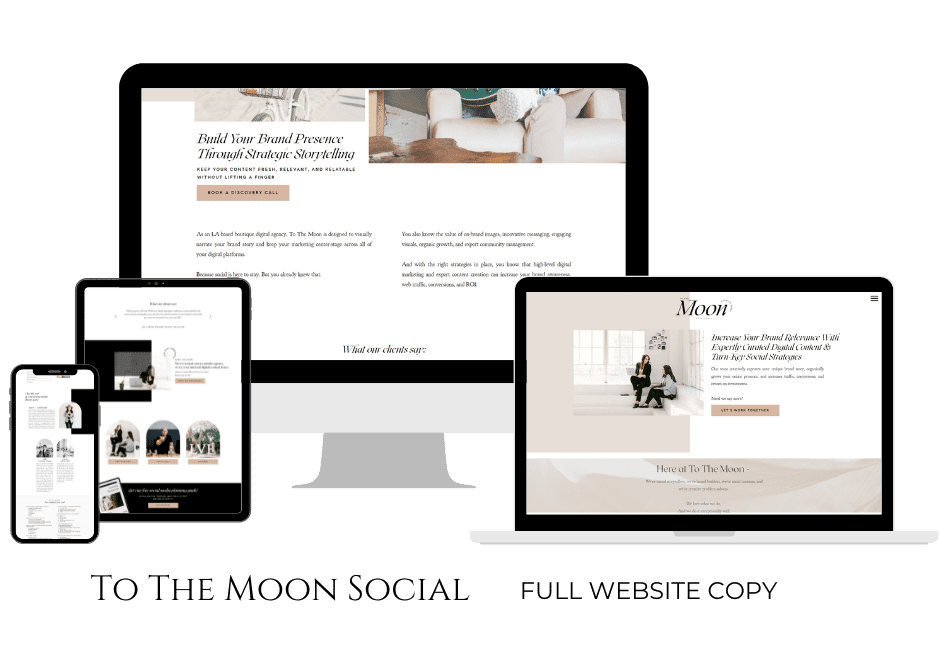 I have LOVED working with Ashley! She is fantastic at connecting to your voice and message and really goes above and beyond to help you get exactly what you need. She's a brilliant copywriter and has such great insight into what the necessary steps are for marketing and building powerful relationships with your audience. She is amazing!!
- Kellsie Moore, Be Marvelous You
Ashley has been hands down one of the greatest finds ever! I have always struggled with copywriting (as do my clients) and not only has she been an amazing investment for myself, but I have referred her out to clients of mine and we all have nothing but the best things to say about her! If you need a copywriter that is literally going to get inside your head and deliver the highest quality work...hire Ashley. You won't be disappointed!
- Amber D'Ambrosio, One 11 Creative Studios
Working with Ashley was AMAZING!! She is so detail-oriented and really takes the time to make sure that your copy is clear and will make sense to the reader. She was so thorough and thoughtful. If you are looking for an editor I couldn't recommend anyone more than Ashley!!
- Paige Cole
"Ashley wrote for us and we couldn't be more pleased with the result. Her writing is eloquent and is matched by the equally impressive research she did on the topic. We agreed on a deadline and she met it with no issues. All considered, she's exactly the kind of writer you want on your team! She's a writing rockstar, first-class, and you should hire her without hesitation!"
- Autumn Smith, Carali Creative
"Ashley came at the busiest time possible, as we prepared to reopen the gallery after a major capital redevelopment. She fitted in straight away and had to work very much using her own initiative. Ashley was asked to do research work and to produce reports looking at funding opportunities for the gallery. She wrote fundraising applications and assisted with several others. She also provided general admin and research support. I always felt completely confident that whatever was asked of her would be undertaken to an excellent standard. She was incredibly helpful to our team and produced excellent work. I have no hesitation recommending Ashley for any job that anyone could ask her to do."
- Olga G., Development Manager
"Ashley took the time to really understand my business because I had a lot to say, needed some structure for it, and some help wording it. Not only were our values in alignment, but she took my feedback and incorporated it in every next iteration making the delivery extremely timely. I feel like I've finally settled in my brand's skin."
John Rbiez | Low Waste John
"Ashley was a pleasure to work with. She understood my requirements, tone and made me comfortable to share my opinion. I love that our values align and happy with the way she works. Ashley exceeded my expectations and I now feel more confident with the copy for my website!"
Maria | Small Steps To Zero Waste
"Having Ashley on my team has been so valuable to my business! She treats your business as her own which is a rare quality to find. Ashley has always been very responsive and has gone above and beyond with her work. I don't have to micro-manage her (which is huge!) because she knows what she's doing and she always does it well. I'd definitely recommend Ashley if you're looking to bring someone on to your team! She's a valuable asset."
- Becca Martin, Becca Martin Creative Co.
"Ashley was a pleasure to work with! She made me feel at ease and was very prompt with the project. She needed minimal direction and really took it upon herself to think outside the box to deliver above what was expected. If you are looking for a reliable copywriter, with a can-do attitude, then Ashley is your for you."
- Peggy James, Virtual Assistant Coach
Have We Met Yet? I'm Ashley.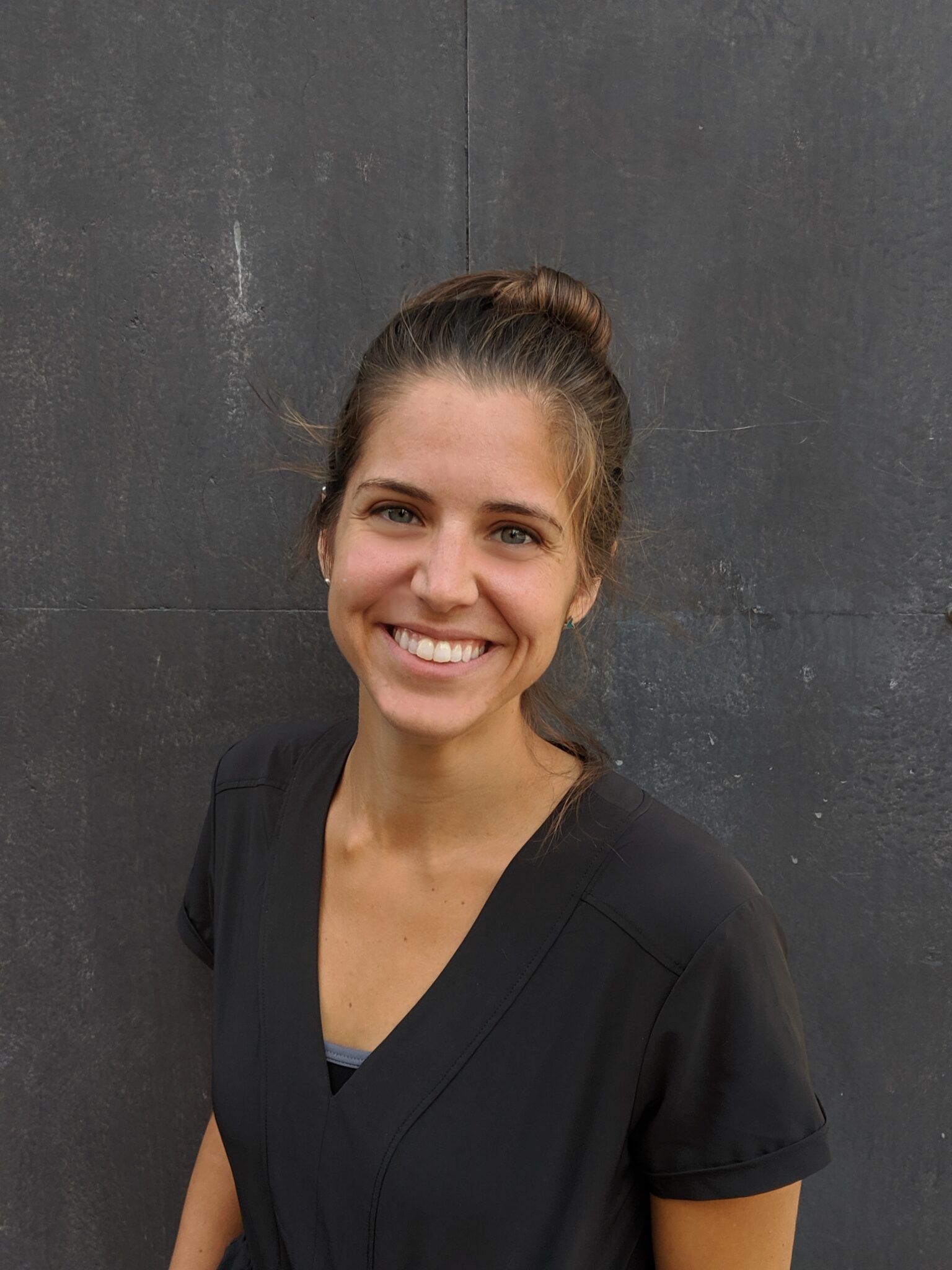 Conscious copywriter for mindful, sustainable, and conscious businesses that truly want to change the world for the better.
If you've never come across me before – consider this your lucky day!
I approach copy (i.e. words) with an honest, connective, and creative approach because I know that the only way to truly build a strong business foundation is connecting on the human level.
After seeing clients trying to use persuasive tactics and marketing jargon that wasn't aligned with their brand's values, I knew something needed to change. 
Using my years of academic experience, I researched, verified, and tested conversion copy that was written with empathy, ethics, and conscientiousness top of mind. 
And I haven't looked back since.
When I see my clients winning the online business world by using copy that increases their presence, encapsulates their story, provides true value, and serves more green goodness into the world – I consider this a win for the planet.
And it really just lights my fire.
Are you ready to be next?
Interested in working together?
Let's chat more about your sustainable business needs!