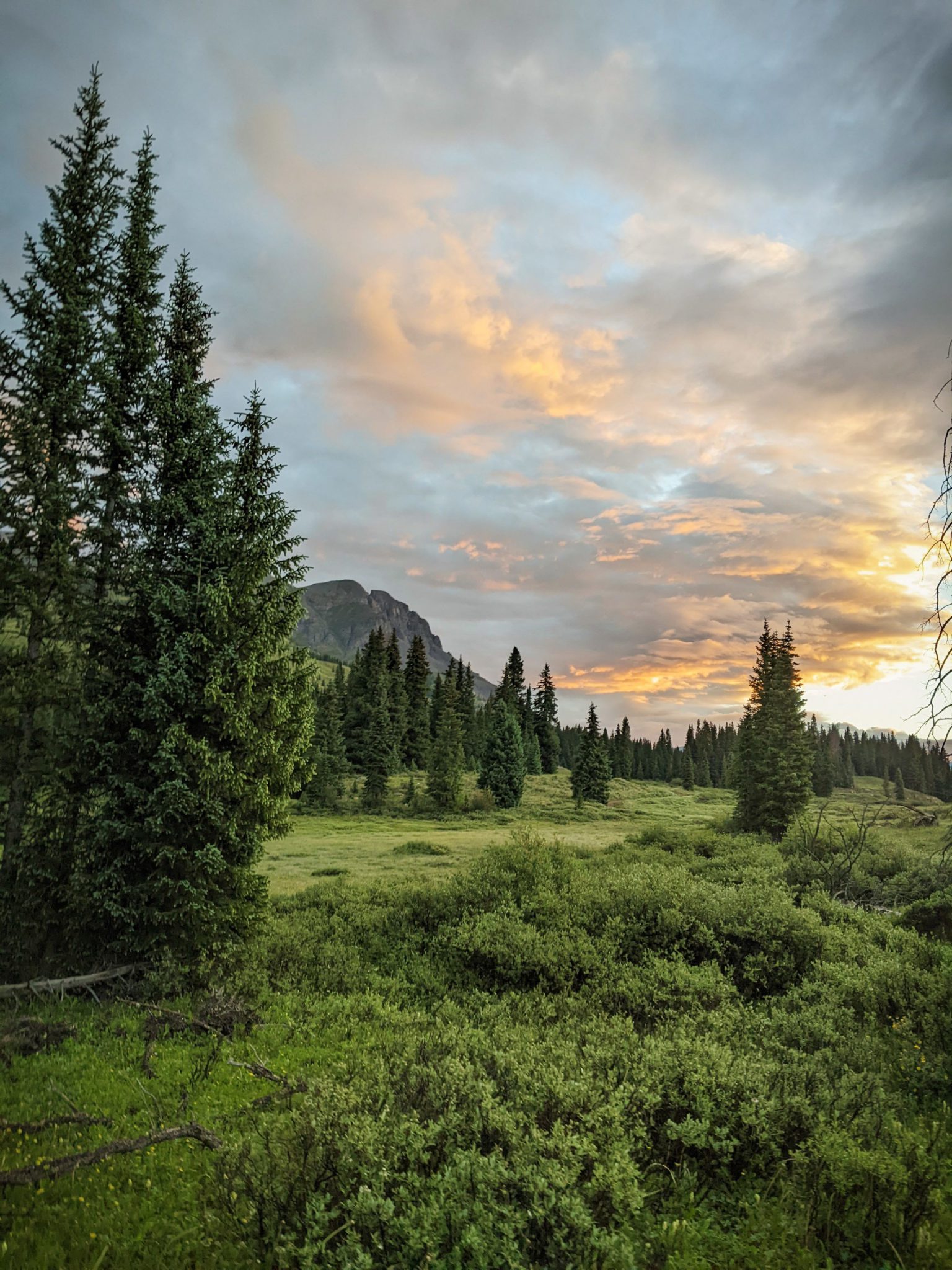 Increase Your Impact With Stand-Out, Storytelling Copy That Sells 
Copywriting support for socially + environmentally responsible business owners looking to change the world –but prefer to outsource the "writing " part
Imagine the positive change you can make in your community (+ the world) if your message and marketing matched the soul-fire passion behind your brand's purpose
When done right –aka using strategy, research, creativity, and a human-first lens– copy has the power to create valuable connections, spark meaningful conversations, compel readers to take aligned action, and encourage engagement that builds an empowering community of like-minded individuals that care about the environment and are working to make this planet a more beautiful place.
Let's make sure your copy reflects who you are, what you do, why you do it, and how you do it better than anyone else
To connect humans together through unique storytelling that builds sustainable connections and creates a positive impact on society and the environment using down-to-earth yet imaginative words that weave together strategy, psychology, and ethical copywriting techniques. 
Let's cut the fluff and rewild your copy so you can genuinely connect with those kindred-spirit clients you've been salivating over.
H O W   T O   W O R K   T O G E T H E R
Copywriting Services + Support
Let's tell your story with simple, yet revolutionary copy that connects, differentiates, & converts.  Together, we'll go through who you're target audience is, uncover your unique brand voice, improve your user journey, and so much more.
Ready for some innovative and shade-free copy that ethically sells your services, products, or digital offers on autopilot? There's a sales copywriter for that (me!). Let's weave some personality-packed conversion copy that's clear, accessible, and actionable.
This option is for the conscious business owners in the back who already have copy they are pretty happy with, but want an extra set of ethical eyes to make sure their words are exuding honesty, selling with authenticity, and encapsulating their brand story –plus a whole lot more.
Ready to whip your copy into shape?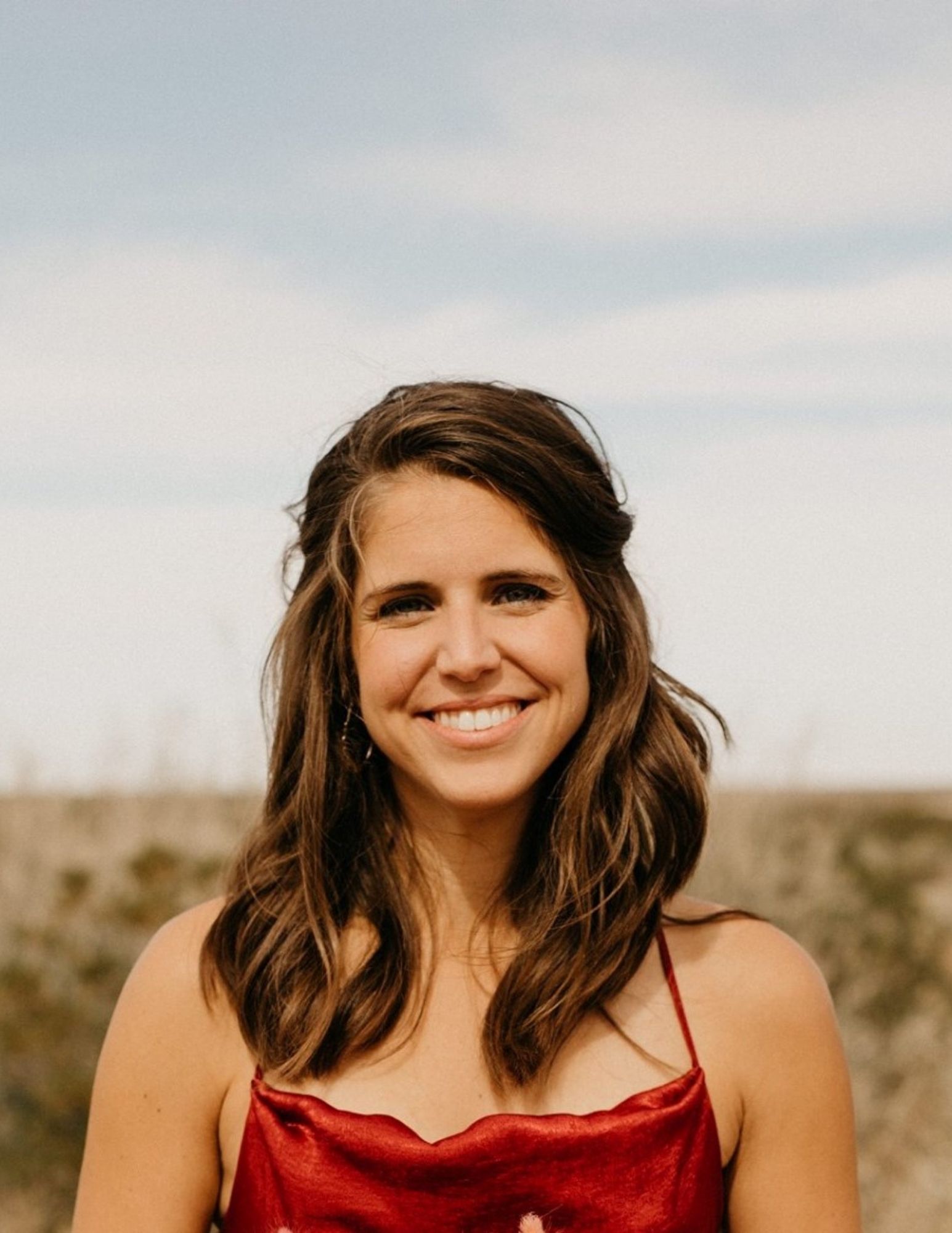 IF YOU'VE READ THIS FAR, I'VE DONE SOMETHING RIGHT
I'm Ashley, a copywriter on a mission to help purpose-driven brands tell their story & sell their offers through copy that aligns with their voice & their values.
If you're looking to connect with your customers while also making an impact on the environment through a brand voice that's uniquely yours,  I can help!
Since 2021, I've worked exclusively with conscious business owners to create original, yet innovative website and sales copy that provides value, builds connection, and makes impactful waves for environmental and social initiatives.
Want to work with me?
"Ashley was a pleasure to work with. She understood my requirements, tone and made me comfortable to share my opinion. I love that our values align and am happy with the way she works. Ashley exceeded my expectations and I now feel more confident with the copy for my website!"
- Maria, Owner of Small Steps To Zero Waste
"Having Ashley on my team has been so valuable to my business! She treats your business as her own which is a rare quality to find. Ashley has always been very responsive and has gone above and beyond with her work. I don't have to micro-manage her (which is huge!) because she knows what she's doing and she always does it well. I'd definitely recommend Ashley if you're looking to bring someone on to your team! She's a valuable asset."
- Becca Martin, Becca Martin Creative Co.
Ashley has been hands down one of the greatest finds ever! I have always struggled with copywriting (as do my clients) and not only has she been an amazing investment for myself, but I have referred her out to clients of mine and we all have nothing but the best things to say about her! If you need a copywriter that is literally going to get inside your head and deliver the highest quality work...hire Ashley. You won't be disappointed!
- Amber Hukari, Amber Hukari Creative
"Ashley took the time to really understand my business because I had a lot to say, needed some structure for it, and some help wording it. Not only were our values in alignment, but she took my feedback and incorporated it in every next iteration making the delivery extremely timely. I feel like I've finally settled in my brand's skin."
- John Rbiez, Sustainability Consultant
"Ashley wrote a piece for us and we couldn't be more pleased with the result. Her writing is eloquent and is matched by the equally impressive research she did on the topic. We agreed on a deadline and she met it with no issues. All considered, she's exactly the kind of writer you want on your team! She's a writing rockstar, first-class, and you should hire her without hesitation!"
- Autumn Smith, Carali Creative
"Working with Ashley was AMAZING!! She is so detail-oriented and really takes the time to make sure that your copy is clear and will make sense to the reader. She was so thorough and thoughtful. If you are looking for an editor I couldn't recommend anyone more than Ashley!!"
- Paige Cole
"Ashley was a pleasure to work with! She made me feel at ease and was very prompt with the copy project. She needed minimal direction and really took it upon herself to think outside the box to deliver above what was expected. If you are looking for a reliable copywriter, with a can-do attitude, then Ashley is your for you. "
- Peggy James, Virtual Assistant + Business Coach
"Ashley came at the busiest time possible, as we prepared to reopen the gallery after a major capital redevelopment. She fitted in straight away and had to work very much using her own initiative. Ashley was asked to do research work and to produce reports looking at funding opportunities for the gallery. She wrote fundraising applications and assisted with several others. She also provided general admin and research support. I always felt completely confident that whatever was asked of her would be undertaken to an excellent standard. She was incredibly helpful to our team and produced excellent work. I have no hesitation recommending Ashley for any job that anyone could ask her to do."
- Olga G., Development Manager
Each fiscal year we donate 1% of yearly earnings to environmental causes & community initiatives including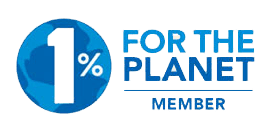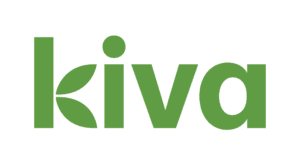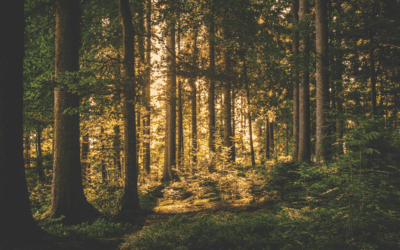 In 2021, I visited 12 U.S. National Parks and National Monuments as we traveled around the American West in our little camper van. Yep, I'm one of those digital nomads who work from anywhere with a decent Wi-Fi connection. 2021, in particular, we toured America's...