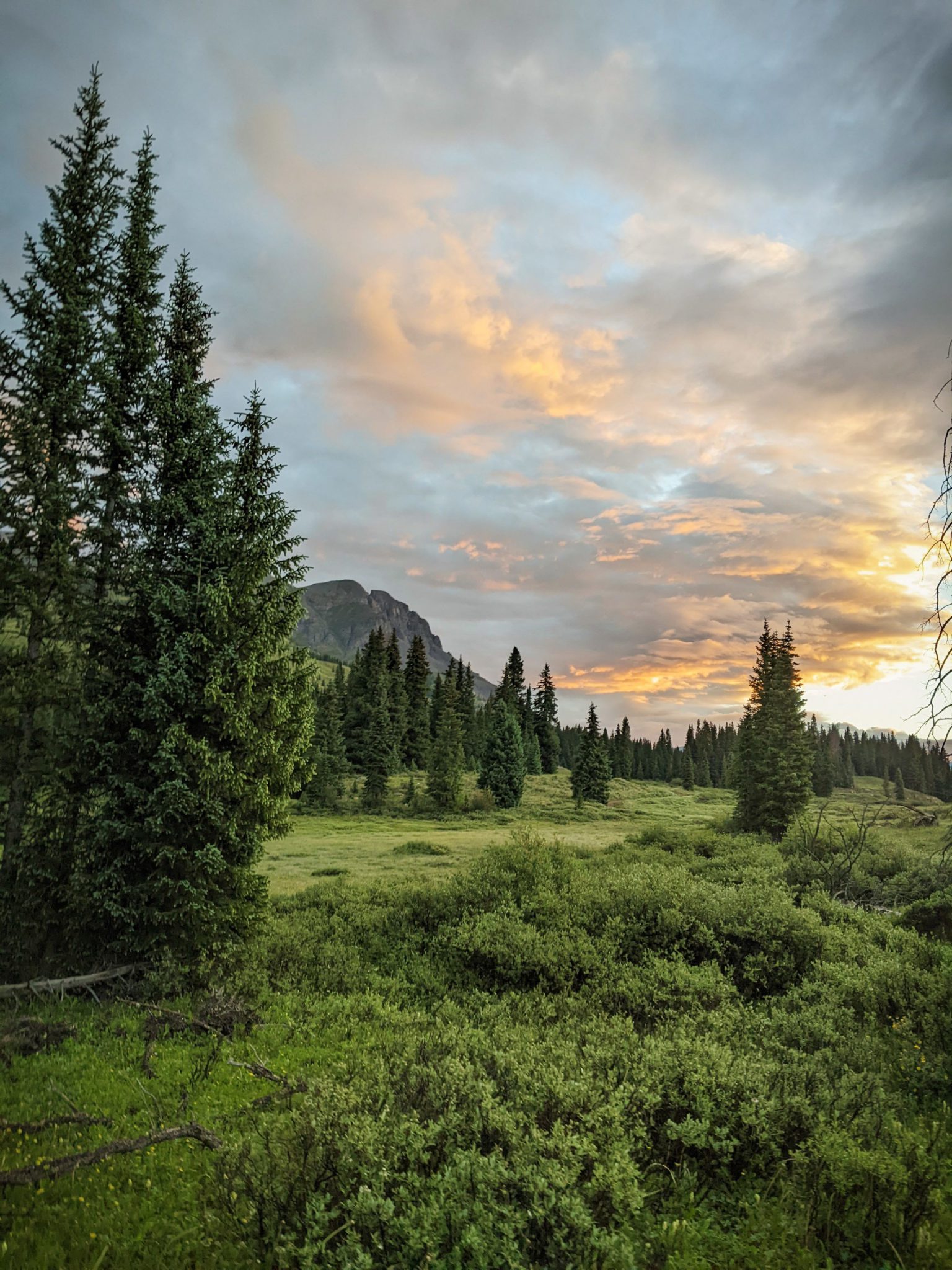 Maximize Your Impact With Purposeful Communication 
Copywriting, Grant Writing & Messaging Strategies for Mission-Led Brands & Nonprofits
Every for-good business, nonprofit (and person!) has a story and a purpose–it's inside you, bursting at the seams, waiting to be told.
But writing and articulating who you are, what you stand for, why you do what you do, and how you do it best can feel a little overwhelming. And perhaps even a little daunting?
Heck, maybe you just don't even have the time to sit down and write it all out.
As a mission-led organization wanting to make a social or environmental (or both!) impact, my guess is you genuinely care about the message you put out into the world.
You just struggle to communicate your values and vision in a way that sparks connections and captures your unique selling proposition.
As a purpose-centered copywriter and grant writer, I support you in uncovering your story and sharing it in a way that highlights your *you*ness, serves your people with soul, and inspires aligned action.
Get your time back so you can do what you do best —I'll handle writing part. 
With purposeful communication, your business or nonprofit can change the world for the better.
 
A handful of amazing brands we've worked with: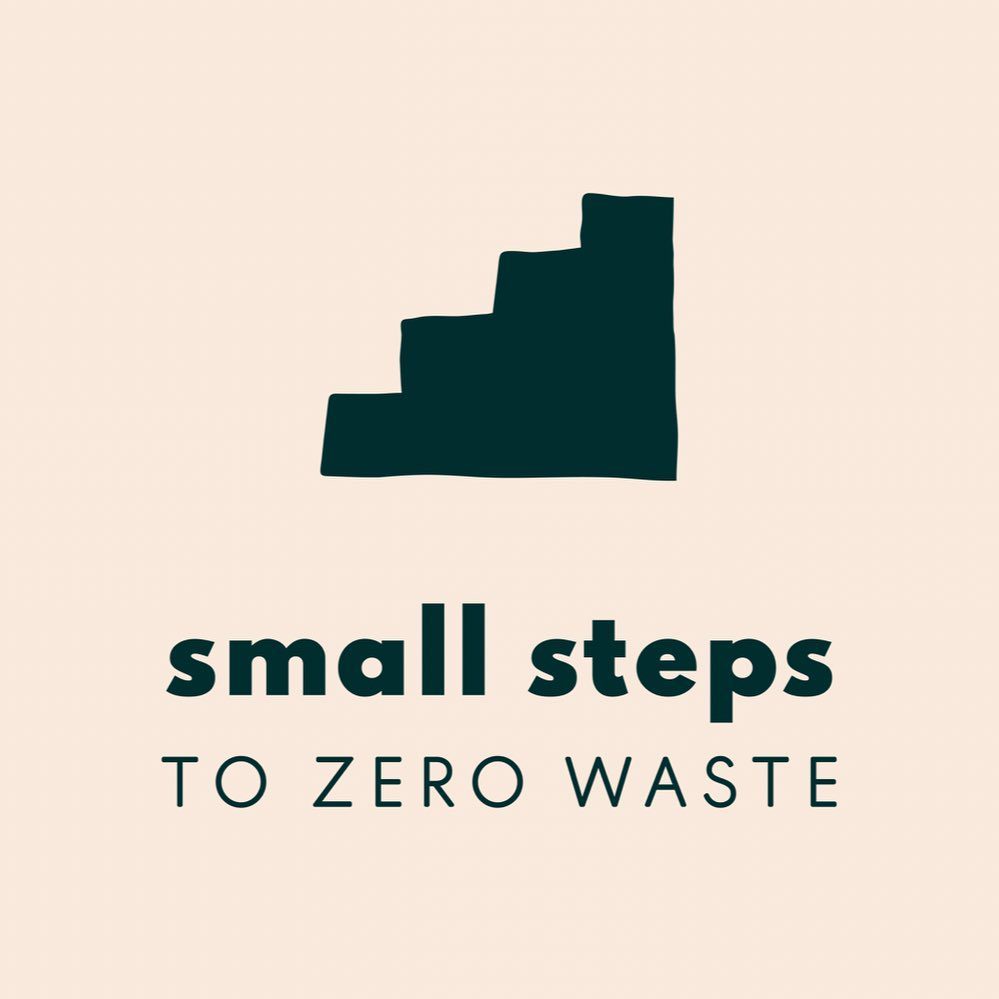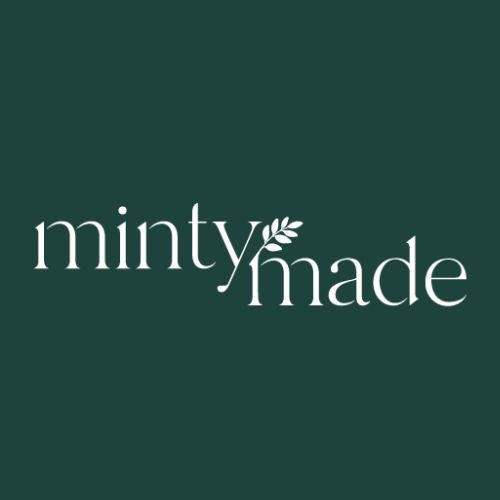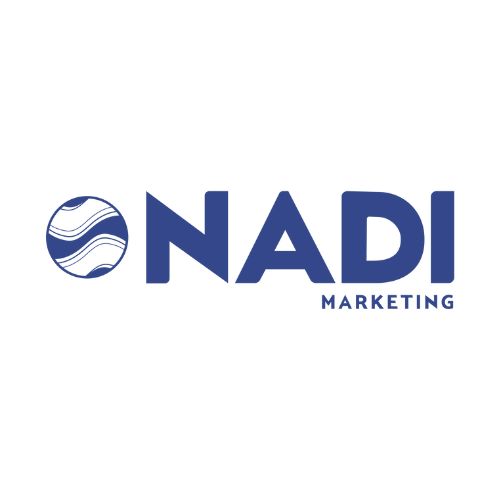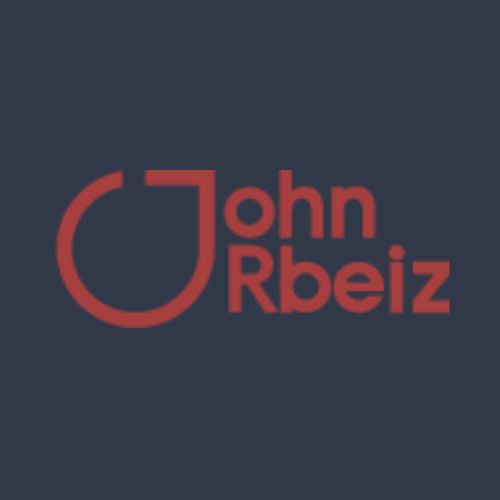 "We chose to work with Ashley because we are a part of the same core networking groups and our values are very much aligned as being fellow 1% For The Planet members. Many of our clients come to us with terrible copy on their websites and we now partner with like-minded copywriters to ensure that we deliver a website that is both written and designed in a strategic way.

Ashley approaches and works with our clients in such a compassionate way. Her writing style flows and she always does a great job capturing the underlying core values of a business or brand. Her ability to grasp their style and tone in a very strategic way and take VERY long form writing and make it clear and concise is wonderful!

One of our mutual clients said, "Within the first two weeks of launching their website, they received more membership inquiries than they had in the last several months combined!"

Investing in copy is one of the best decisions that you can make for your business because it allows you to attract more aligned clients and customers. Great copy can result in higher quality inquiries and people having a better understanding of what we stand for and believe in (our mission).

Overall, Ashley is very communicative, responsive and reliable when it comes to deadlines. We would absolutely recommend Ashley to others!"
- Michelle, Branding & Website Strategist, Owner of Minty Made
"I'm so grateful that I found Ashley when I did! I knew I needed to invest in copywriting to take my business to the next level and Ashley Winder went above and beyond with both my websites.

One of the copy audits that I had Ashley do was my Sustainable Marketing Jumpstart sales page, and as a result, it helped me secure 4 clients in less than 2 months!

Ashley is also doing my website launch copy for The Ecosystem, which includes the homepage, about page, and sales page - I'd 100% recommend Ashley for your websites, sales pages, blog posts, and everything else in between. I definitely plan to use her copywriting services again!"
- Erika, Sustainable Marketing Consultant at Nadi Marketing
"Ashley was a pleasure to work with. She understood my requirements, tone and made me comfortable to share my opinion. I love that our values align and am happy with the way she works. Ashley exceeded my expectations and I now feel more confident with the copy for my website!"
- Maria, Owner of Small Steps To Zero Waste
"Having Ashley on my team has been so valuable to my business! She treats your business as her own which is a rare quality to find. Ashley has always been very responsive and has gone above and beyond with her work. I don't have to micro-manage her (which is huge!) because she knows what she's doing and she always does it well. I'd definitely recommend Ashley if you're looking to bring someone on to your team! She's a valuable asset."
- Becca Martin, Becca Martin Creative Co.
"Ashley
came at the busiest time possible, as we prepared to reopen the gallery after a major capital redevelopment. She fitted in straight away and had to work very much using her own initiative. Ashley was asked to do
research
work and to produce reports looking at funding opportunities for the gallery. She wrote fundraising applications and assisted with several others. She also provided general admin and research support. I always felt completely confident that whatever was asked of her would be undertaken to an excellent standard. She was incredibly helpful to our team and produced excellent work. I have no hesitation recommending Ashley for any job that anyone could ask her to do."
- Olga G., Development Manager
Ashley has been hands down one of the greatest finds ever! I have always struggled with copywriting (as do my clients) and not only has she been an amazing investment for myself, but I have referred her out to clients of mine and we all have nothing but the best things to say about her! If you need a copywriter that is literally going to get inside your head and deliver the highest quality work...hire Ashley. You won't be disappointed!
- Amber Hukari, Brand Designer & Owner of One 11 Studio
"Ashley took the time to really understand my business because I had a lot to say, needed some structure for it, and some help wording it. Not only were our values in alignment, but she took my feedback and incorporated it in every next iteration making the delivery extremely timely. I feel like I've finally settled in my brand's skin."
- John Rbiez, Sustainability Consultant
"Ashley wrote a piece for us and we couldn't be more pleased with the result. Her writing is eloquent and is matched by the equally impressive research she did on the topic. We agreed on a deadline and she met it with no issues. All considered, she's exactly the kind of writer you want on your team! She's a writing rockstar, first-class, and you should hire her without hesitation!"
- Autumn Smith, Carali Creative
"Working with Ashley was AMAZING!! She is so detail-oriented and really takes the time to make sure that your copy is clear and will make sense to the reader. She was so thorough and thoughtful. If you are looking for an editor I couldn't recommend anyone more than Ashley!!"
- Paige Cole, Published Author & Money Mindset Coach
"Ashley was a pleasure to work with! She made me feel at ease and was very prompt with the copy project. She needed minimal direction and really took it upon herself to think outside the box to deliver above what was expected. If you are looking for a reliable copywriter, with a can-do attitude, then Ashley is your for you. "
- Peggy James, Business Coach
H O W   T O   W O R K   T O G E T H E R
Let's tell your story with clear copy that compels, connects, and converts. Together, (or apart, whichever you prefer) we'll narrow down your target audience, uncover your unique brand voice, improve your user journey, and so much more. Just looking for elevated copy? No problem. We'll do the research necessary to whip up some on-brand, strategic, and human-centered copy. Expect sustainable strategies, psychological approaches, and purposeful communication principles.

Make sure your brand, business or nonprofit is ready to take on the beast that is funding. Because grant writing is no joke.
Depending on where your brand or nonprofit is at, we can work together to 1) create a strong foundation that positions your organization for funding success, 2) develop a funding strategy that makes sense for your goals, 3) research and write clear, concise, and compelling grant applications, and 4) manage your awarded grants. Or all of the above!
This option is for the purpose-led brands and nonprofits in the back who already have copy and messaging they're pretty happy with, but want an extra set of strategic eyes to make sure their words are honest, concise, highlight their purpose, connect with their people, sell with authenticity, and encapsulate their brand story –plus a whole lot more. I'll take what you have (within reason) and do a thorough and detailed review before delivering my expert take on what's working, what's not, and how you can improve it.
Ready to whip your message into shape?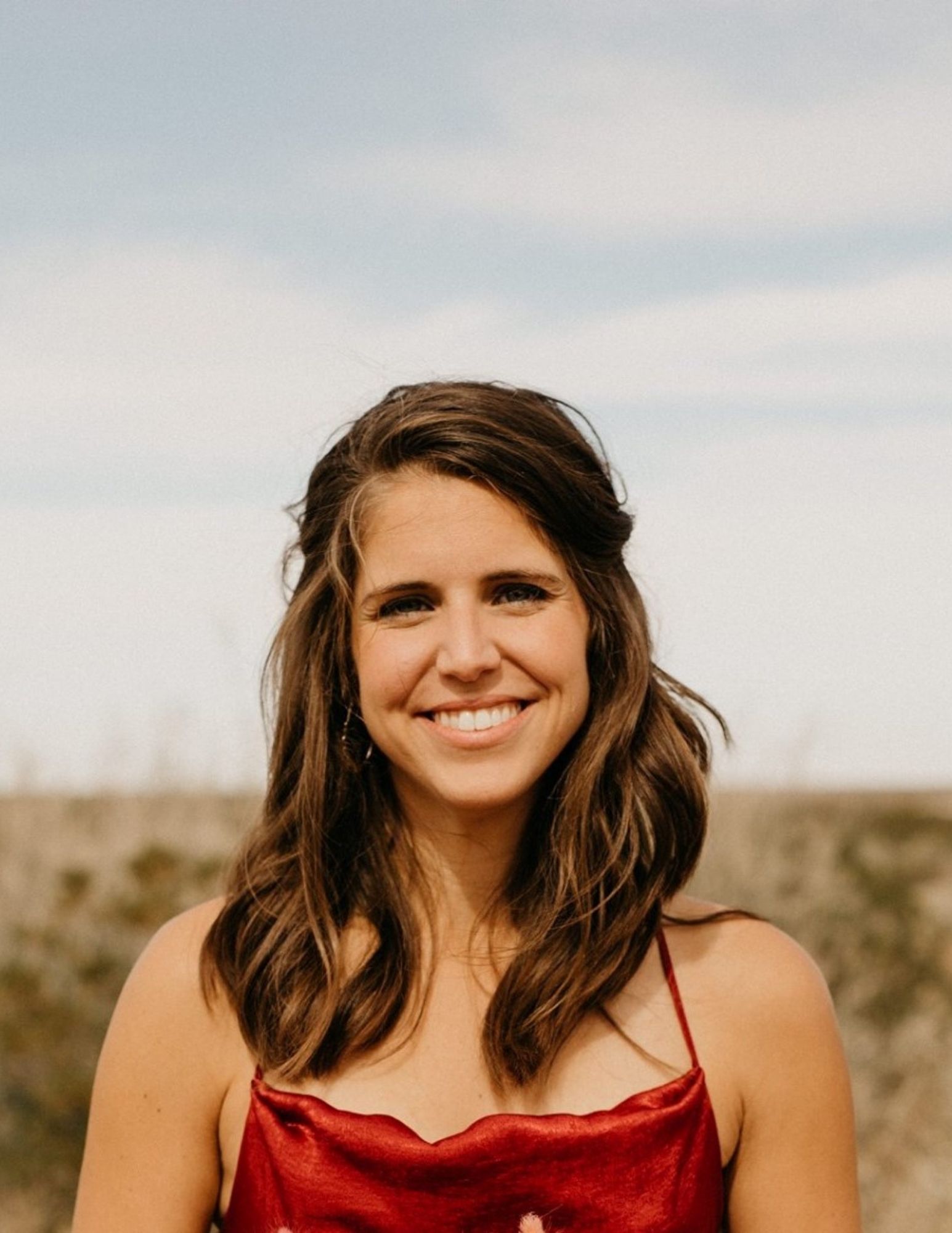 Connect with your people on a deeper, more human level

With a for-good copywriter and grant writer who understands the responsibility of communicating your purpose through your message
Hi, I'm Ashley, and I'm hopelessly devoted to supporting socially and environmentally responsible brands through purposeful and strategic communication.
I craft words that build connections between you and your people and authentically tell your stories (and tell them well) so you can organically sell your offers or programs.
My purpose is to support you in reaching your goals so you can make those big, world-changing moves.
Want compelling copy that aligns your voice with your values?
Each fiscal year we donate 1% of yearly earnings to environmental causes & community initiatives including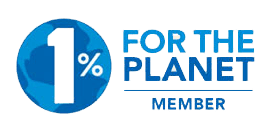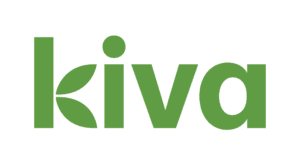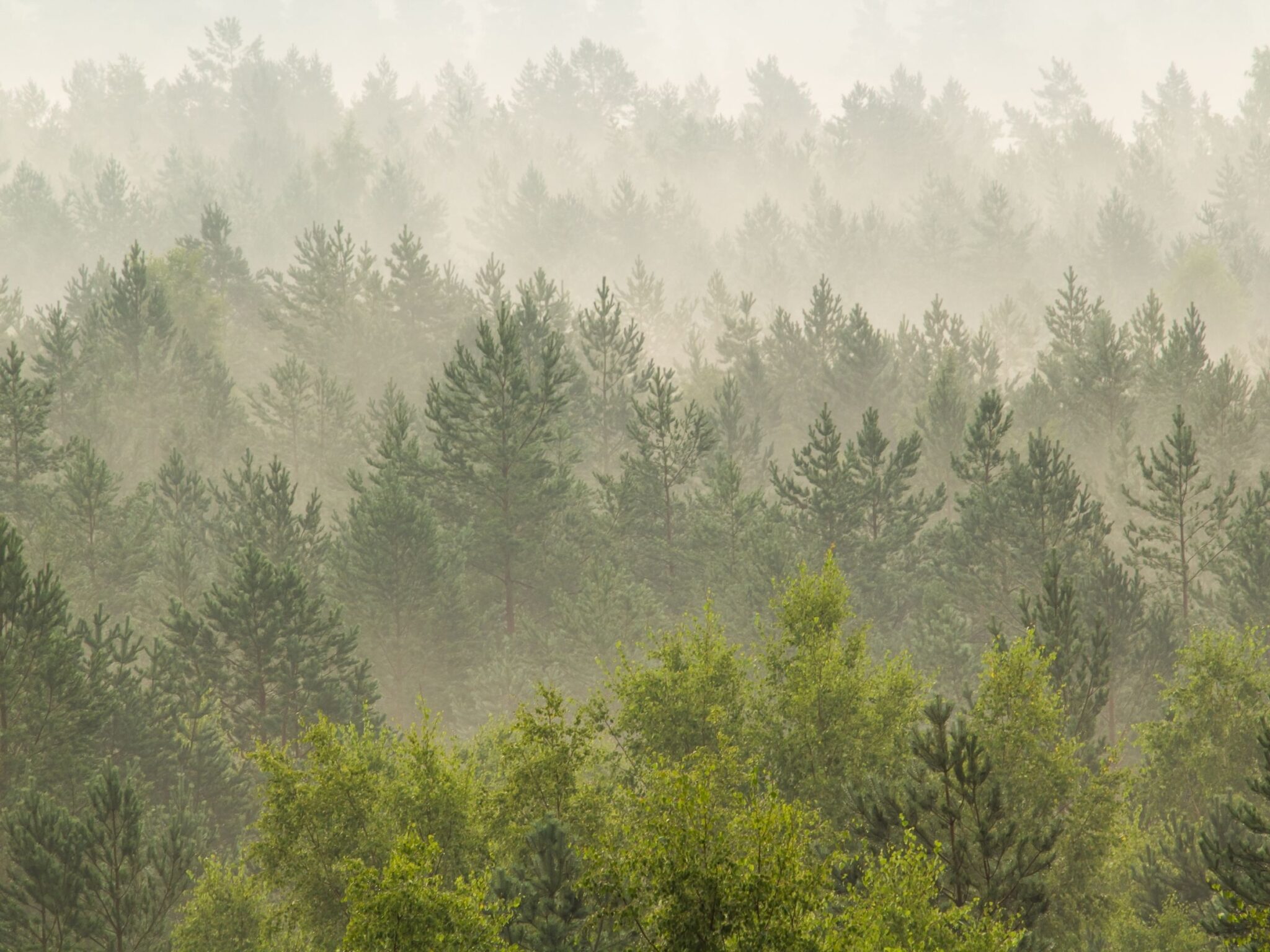 Ok, ladies and gents. It's time to talk Sales Pages. If you sell a product or service or ANYTHING, you absolutely need a sales page. As complicated as it might sound, a sales page really isn't that hard to put together - if you know what to focus on and which elements...